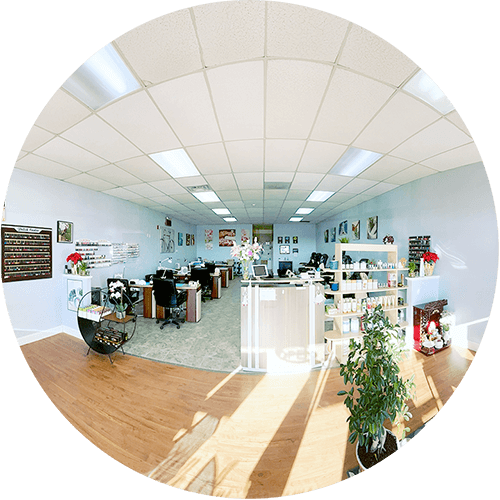 At Louis Nails Spa, we treat you as a guest. We pursue to deliver quality services and products, at a low and competitive price, without compromising your wallet.
Louis Nails & Spa is a local business located in Carver, MA. We aim to offer extensive manicure and pedicure services for everyone.
We also provide a friendly, and comfortable environment for all our client(s).
Book your appointment with us today and get to know our staff(s).
Our services are performed by trained professionals and use high-quality products for the best results. We strive to provide a relaxing and rejuvenating experience for all clients.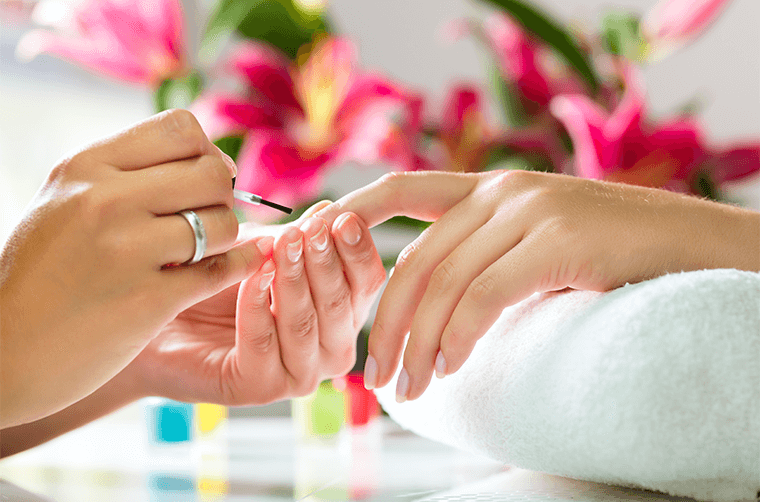 Nail Enhancement
Nail enhancements extend and beautify natural nails using techniques like acrylics, gels, silk, sculpting, filling and strengthening. Performed by professionals in nail salons for longer, stronger nails with creative design options.
---
Manicure
A manicure is a cosmetic treatment for the nails and hands that involves shaping, buffing, polishing, cuticle care, and moisturizing. Offered in nail salons, manicures are a popular form of self-care for healthy and beautiful nails.
---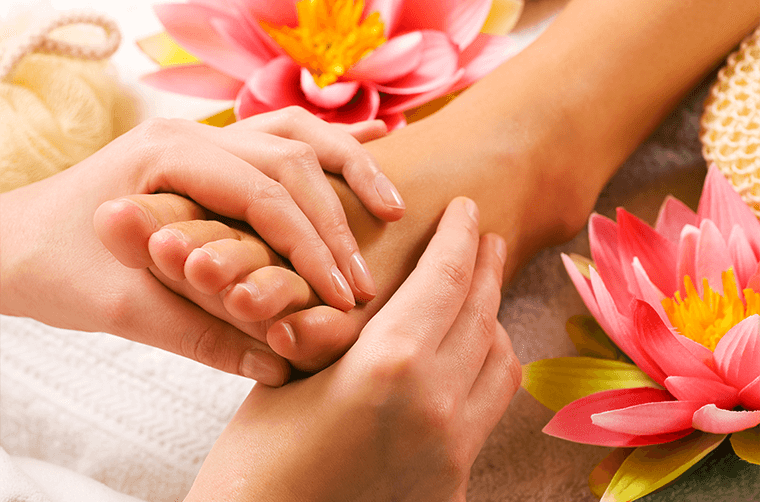 Pedicure
A pedicure is a cosmetic treatment for the feet and nails, including nail shaping, cuticle care, callus removal, foot soaking and massage. Offered in nail salons, pedicures provide relaxation and rejuvenation for the feet, promoting healthy and beautiful feet.
---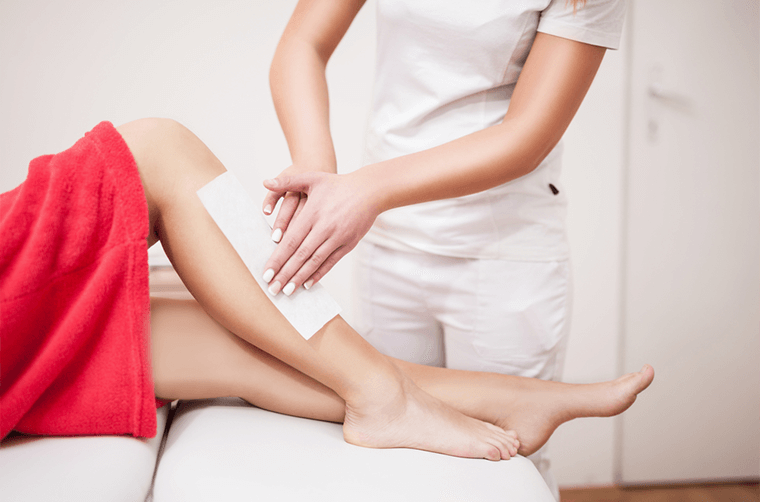 Waxing
Waxing is a semi-permanent hair removal method that involves the application of warm or cold wax to the skin to remove unwanted hair. Offered in beauty salons, waxing provides a smooth and long-lasting result, leaving skin silky and hair-free..
---
Why you should choose us?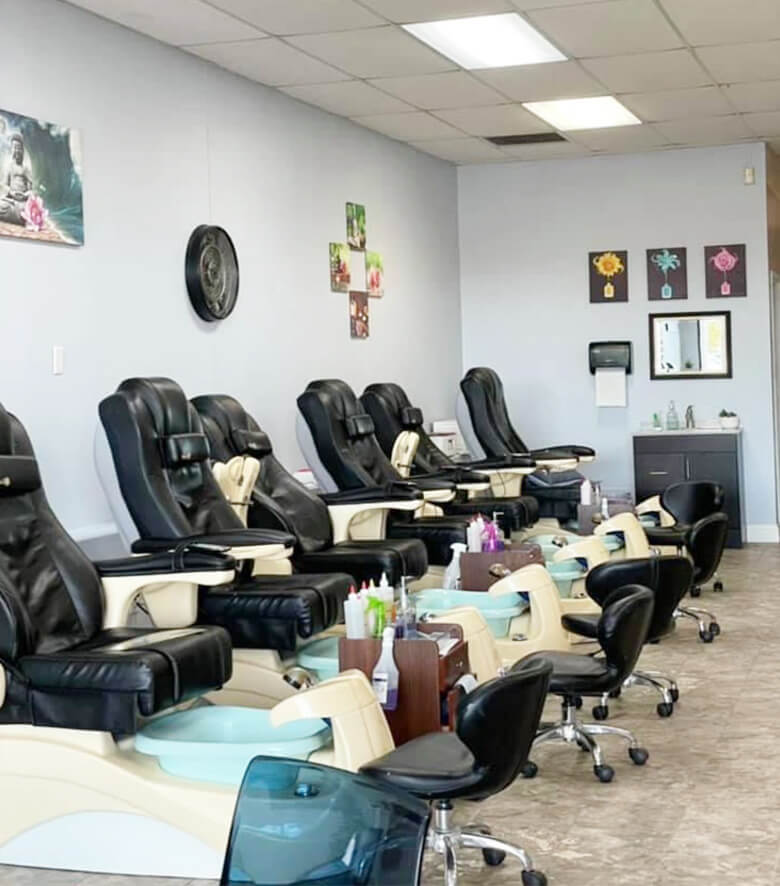 Silo Plaza:
2 Montello St,
Carver, MA 02330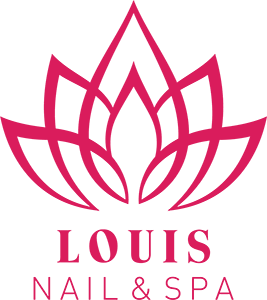 Don't wait

and make an appointment today