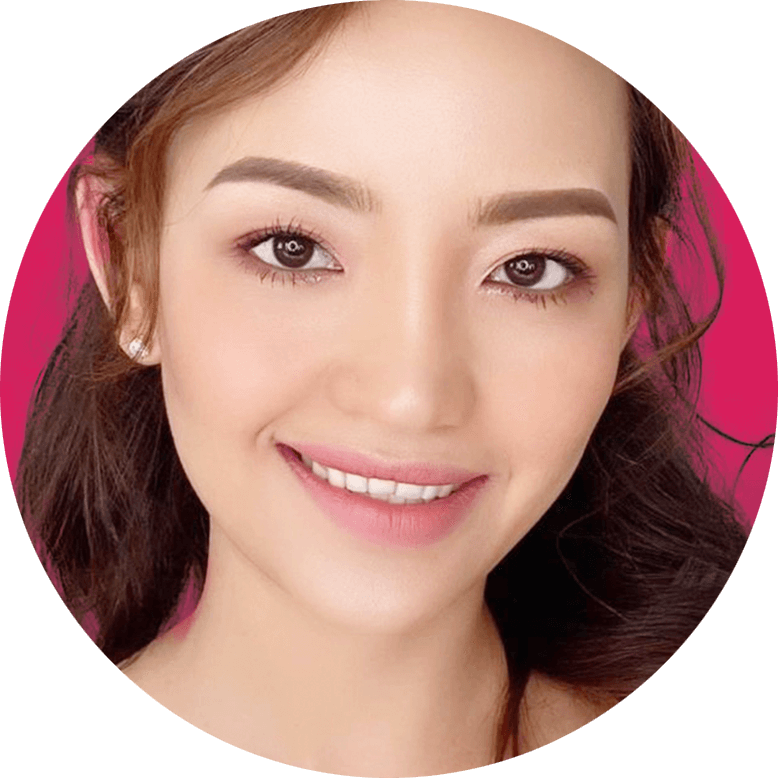 Manager of Louis Nails & Spa
Emily is the manager of newly opened Louis Nails & Spa located locally in Carver, MA. She is a native of Vietnam that moved to Massachusetts in 2008.
Emily has polished her nails skill at various nail spas in the greater Boston area, and in Florida. She has built a clientele of happy and satisfied customers, because her primary focus is in nail care.
She has over 12 years of experiences with different nail styles and trends, from the classic trends to the latest trends and designs. Emily specializes in the beautification, caring, and building of healthy nails of all her client(s).
Louis Nails & Spa is a new local business located in Carver, MA. We aim to offer extensive manicure and pedicure services for everyone.

Our mission is to offer our client(s) the best, and enjoyable experience they can get when they are here with us.

We have large selections of brand name polishes, dipping powder, and gel builder products for current or seasonal trends.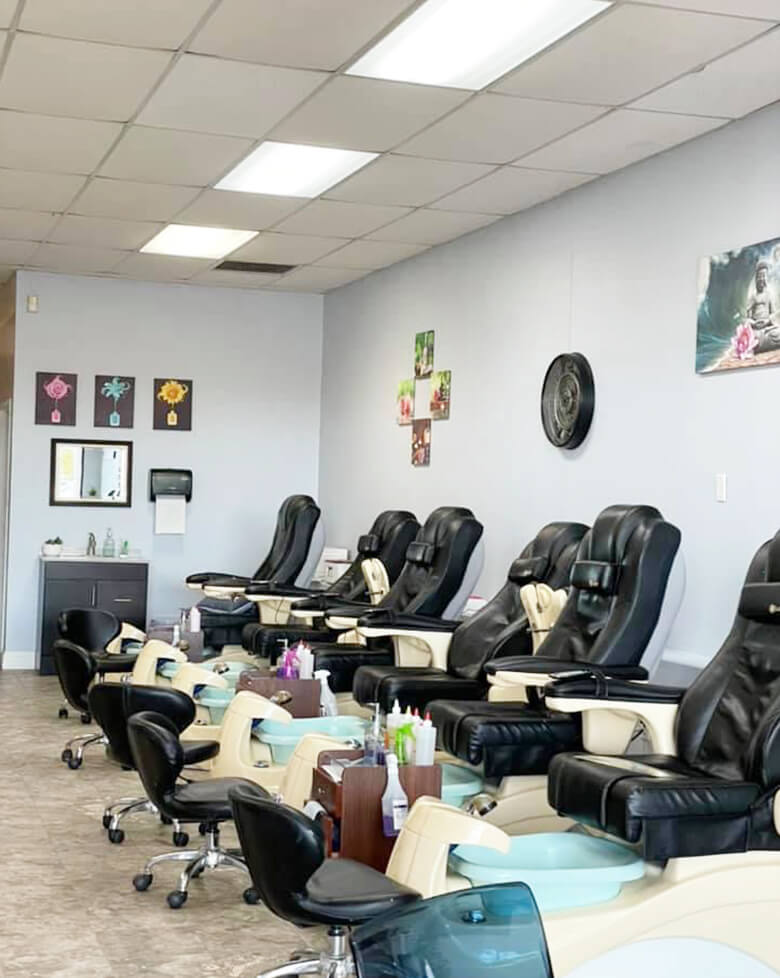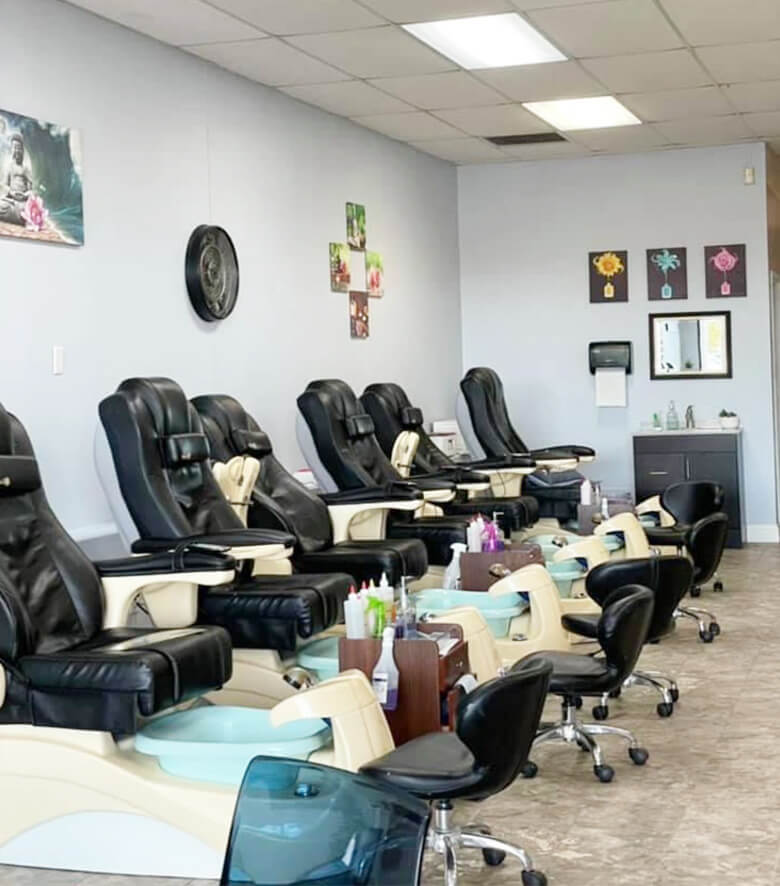 Silo Plaza:
2 Montello St,
Carver, MA 02330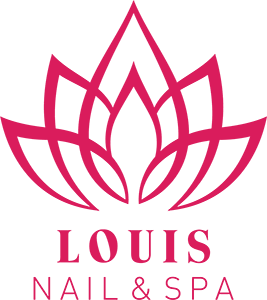 Don't wait

and make an appointment today